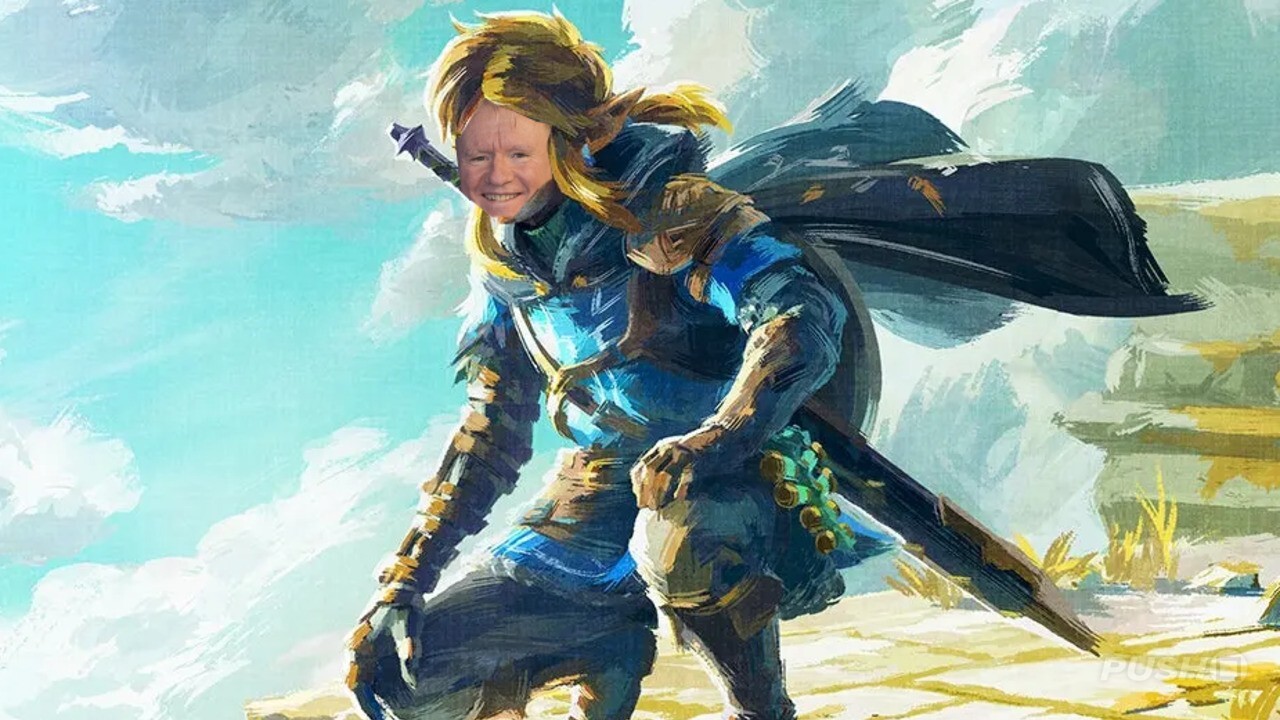 There's really no reason to hover around the figurative hyrulian bush we assume: The Legend of Zelda: Tears of the Kingdom is the biggest game on the planet, and it probably will remain so until a little superhero sequel called Marvel's Spider-Man 2 swings later that year. Sony and the rest of the industry know this, and the platform holder even acknowledged the release on its Twitter account:
It's not entirely uncommon for rival manufacturers to mention each other's products, but that's obviously a rare occurrence and reserved for important releases like this. To be fair, it feels like the world of PlayStation has been on a bit of a break this week, while Link pretty much soaks up all the oxygen in the industry.
For proof, take a look at last week's PS blog: it's about 12 posts, when it's usually double that. Even the release schedule has been pretty muted: of course, there's no shortage of new games, but it seems most publishers have decided to wait until Zelda is available before releasing their titles. There is, after all, a finite amount of time and money to go around.
It would be interesting to see the PSN stats this weekend. Do you think the release of Tears of the Kingdom will have a noticeable impact on engagement, or do you think it will be business as usual on Sony's servers? Someone, somewhere will have access to this information – and we believe the chart is likely to show an abnormal bottom this weekend, which is really fascinating!