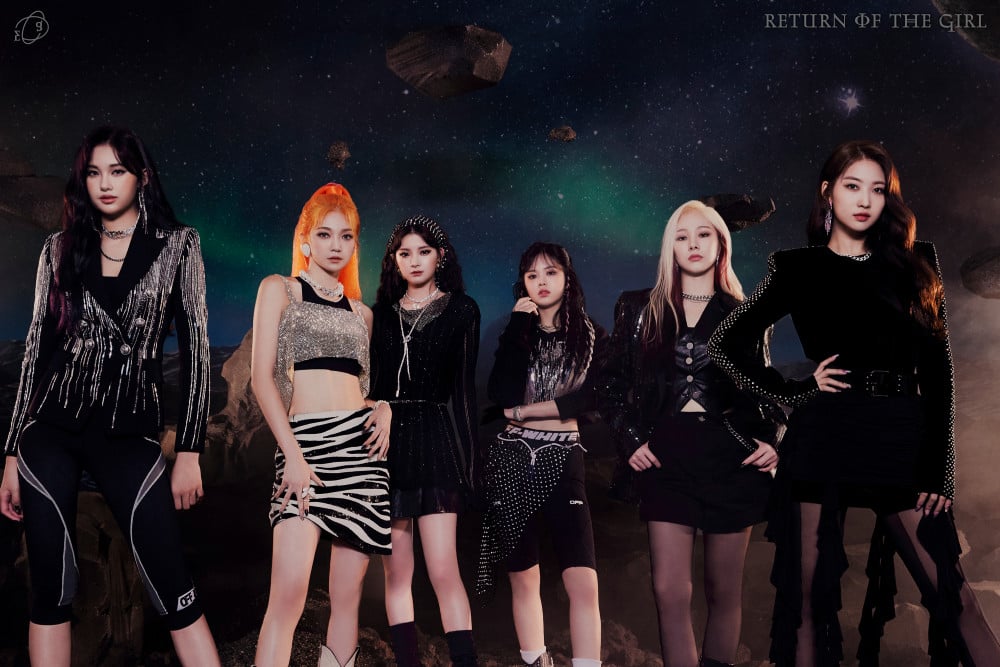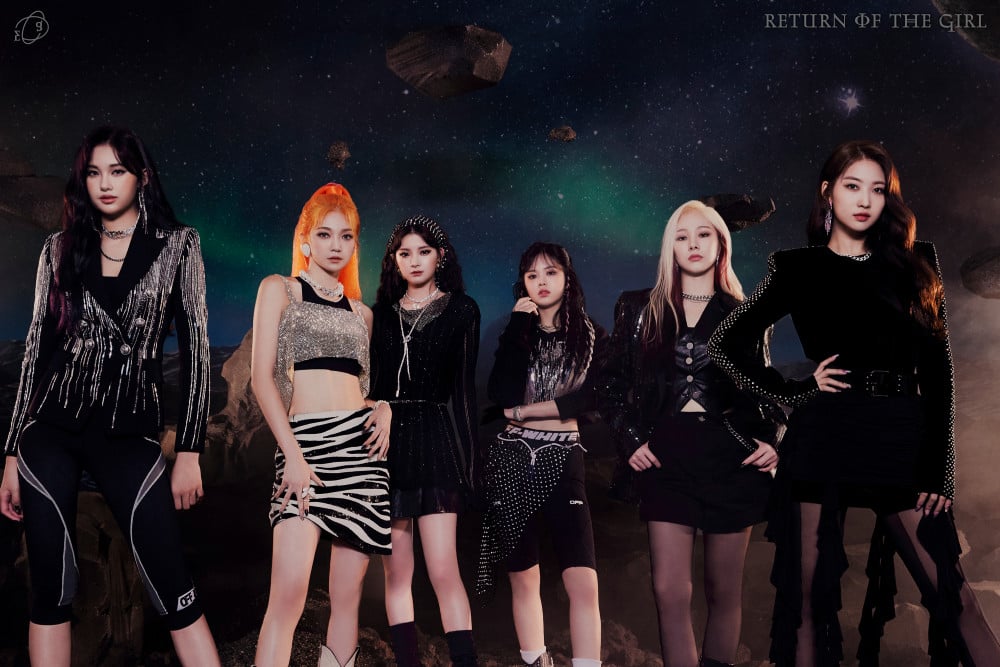 Everglow, the K-pop girl group managed by Yuehua Entertainment, has been trending on Twitter recently for many reasons. The group's fans have expressed concern about their future as the long hiatus has left them awaiting updates on the group's upcoming comeback. Everglow's last release was in December 2021 with their title track "Pirate" from the album "Return of the girl". That means it's been about 16-17 months since their previous return.
Unfortunately, Yuehua Entertainment has a habit of neglecting its only active girl group, which debuted in mid-2019. Despite having been active for four years, the group has never had a merchandising release, season's greetings, lightstick, consistent content release, or proper promotions. FOREVERS, the fandom name of Everglow, has expressed concerns on multiple platforms about the group's mismanagement. However, Yuehua Entertainment has yet to respond to this backlash.
Although the group did not get a return, Yuehua sent them around the world to perform at various festivals, held three solo concerts, and announced a Southeast Asia tour which was later canceled. Regardless of that, fans are still concerned about the lack of new promotional material provided to the group.
Ahead of the group's hiatus, Yuehua Entertainment came under fire as fans noticed a staff member yelling at Everglow member Aisha during a live broadcast on VLIVE. The live stream was quickly taken down, and Yuehua never released an official statement about it.
Everglow's prolonged absence and viewers' concerns about Yuehua's management style could have a significant impact on the group's future. Fans are still hoping to see the return of the popular girl group, and Yuehua Entertainment needs to address these concerns to reassure their fans and promote positive progress for the group's future.