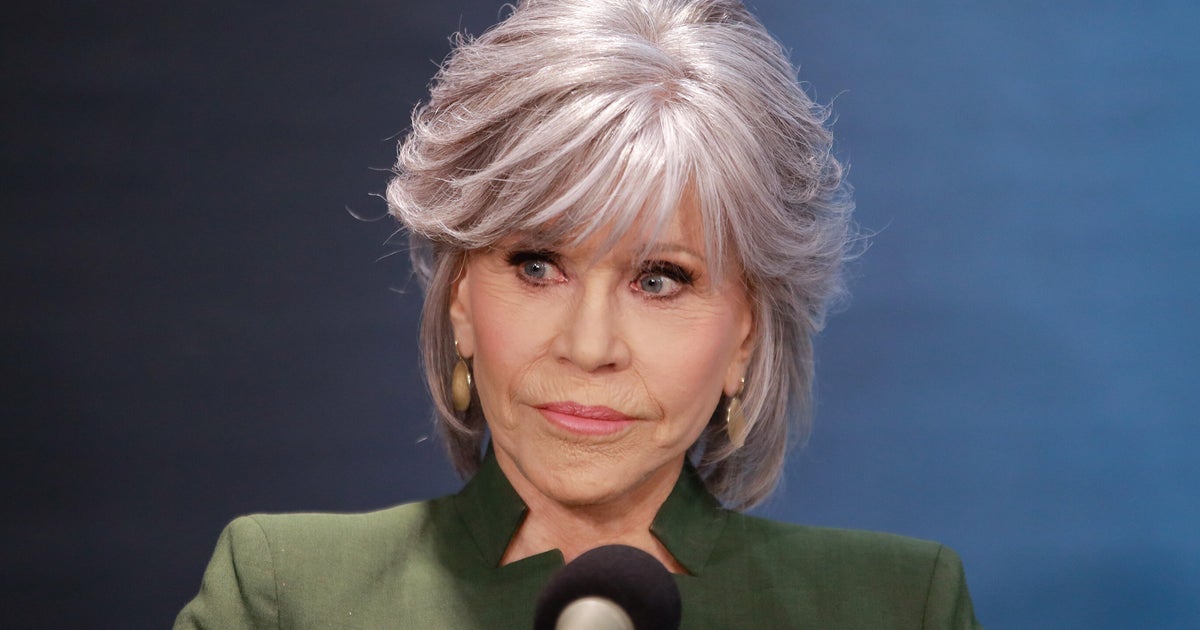 Jane Fonda had no qualms about naming names on a recent episode of "Watch What Happens Live" when host Andy Cohen asked her to reveal the "one man in Hollywood" who unsuccessfully tried to "look for her. – to which she replied: "French director René Clément.
This question came up during a game of "Plead the Fifth," a staple of Cohen's show that allows guests to answer only one out of three questions. While Fonda did when asked about "Hollywood's biggest misogynist," she spoke about Clement.
"Well, he wanted to sleep with me because he said the character had to have an orgasm in the movie, and he needed to see what my orgasms were like, but he said it in French, and I pretended to. I don't understand," Fonda told Cohen on Monday.
"I have stories for you, kid. We don't have time," the acclaimed actress added during the show's appearance alongside her new movie, "Book Club: The Next Chapter," co-starring Candice Bergen and Mary Steenburgen.
However, the political activist didn't stop there, and she revealed a whole lot more, claiming to have seen Michael Jackson and screen legend Greta Garbo naked, saying Garbo "has the most athletic body."
Cohen asked for more information about Jackson, which brought Fonda back to a 1981 production.
"Well, he came to visit me when we were filming 'On Golden Pond,' and I had a little cabin right by the lake, and it was a beautiful moonlit night," Fonda said before Cohen jumps in to suggest, "And you said, 'Let's go lean.'"
"No," Fonda replied. "He did. I think because he knew he was going to die young and I would talk about him naked. He was skinny.
While the 85-year-old actor clearly joked about the pop icon's motives, she and Jackson were close friends. The music legend was between 22 and 23 when they visited and a year from the release of 'Thriller', which became the best-selling album of all time.
Fonda, who recently opened up about her body dysmorphia and said she was fired as a secretary 'because I didn't want to sleep with my boss', also revealed which of her Oscar-nominated roles should have won : "On Golden Pond."
Fonda, who won the Best Actor statue for 'Klute' and 'Coming Home', lost the Best Supporting Actor race after being nominated for 'Pond' by Maureen Stapleton – who starred in the historical drama critically acclaimed Warren Beatty "Reds".