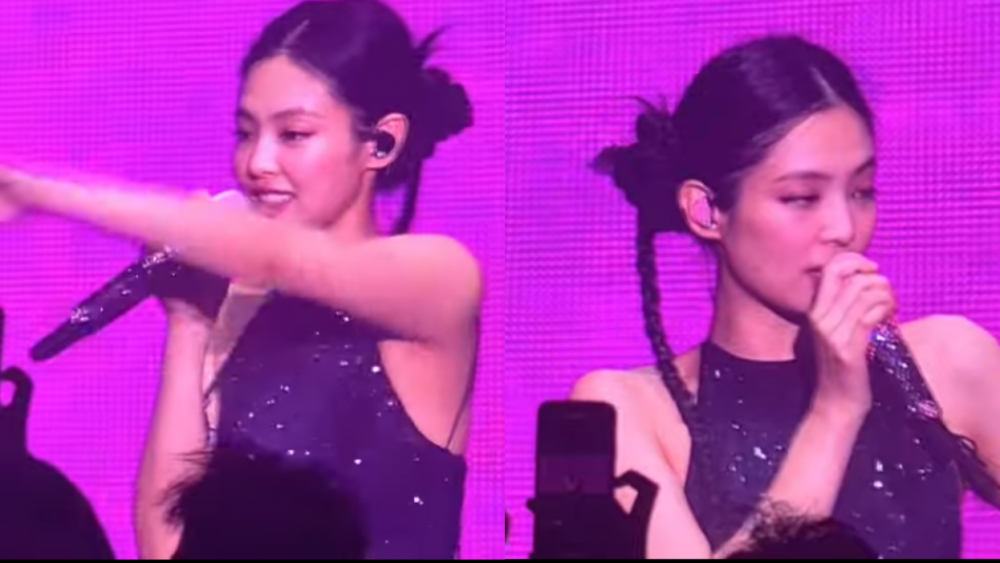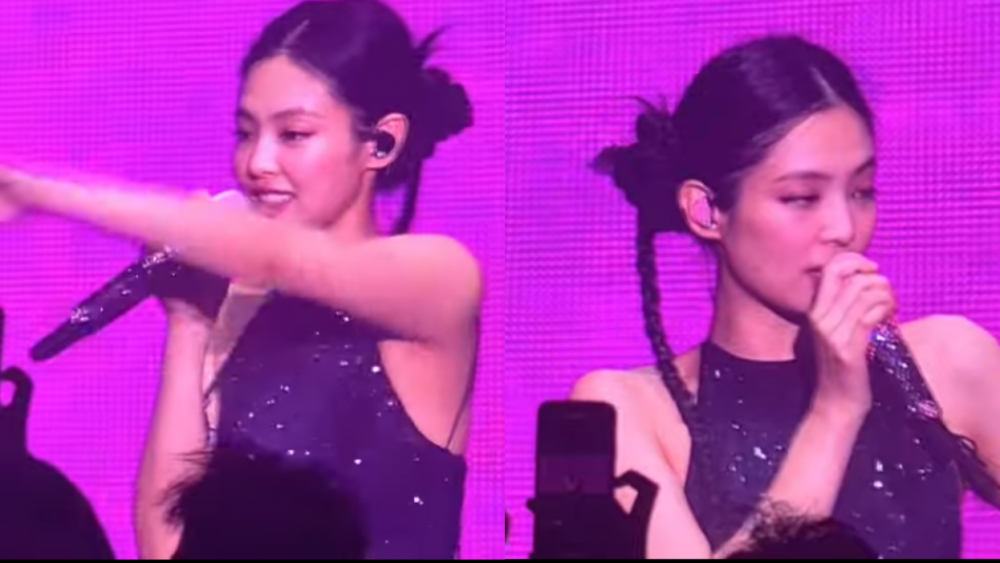 BLACKPINK member Jennie called out fans for being on the phone during their concert in Singapore.
During the concert, Jennie noticed many fans holding their phones to record the performance. She stopped the concert and addressed the fans, saying, "I see more cell phones than faces today. I don't know if I like it."
Jennie went on to say that she wanted the fans to enjoy the concert and not be so focused on the recording. She said, "I want everyone to connect and interact with us, and sing and dance, and party."
Jennie's comments drew mixed reactions from fans. Some fans agreed with Jennie and said they'd rather put their phones away and enjoy the concert. Others said they wanted to record the concert so they could remember it forever.
Overall, Jennie's comments sparked a conversation about the role of phones at concerts. Some people think phones are a distraction and fans should put them away and enjoy the performance. Others believe that phones are a way to capture memories and that fans should be allowed to use them as they see fit.
It's up to each fan to decide what they want to do with their phone during a concert. However, Jennie's comments are a reminder that there's more to gigs than just watching the performance. It's also about connecting with other fans and artists and enjoying the experience together.