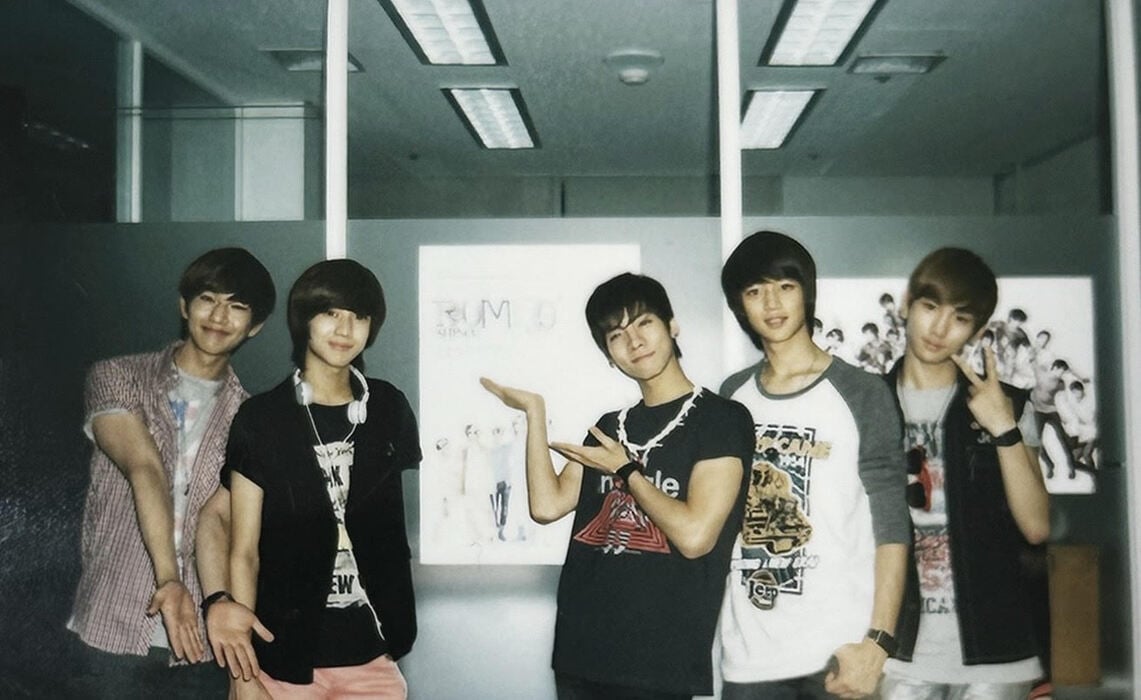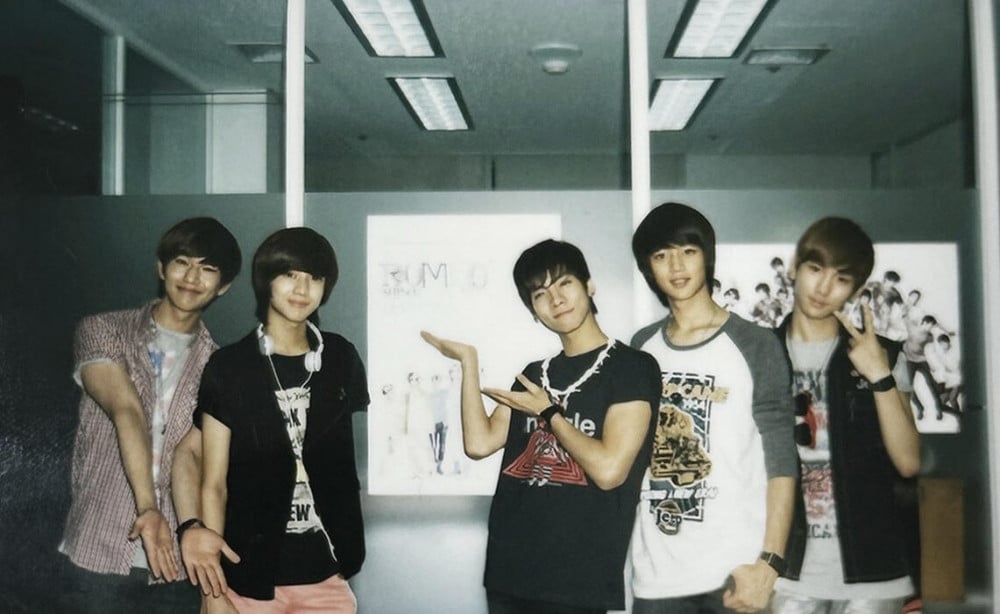 As stated earlier, sm entertainment recently posted a photo of all five SHINee members ahead of the group's 15th anniversary.
The photo was also posted on a Korean online community along with the members' ages at the time of the debut.
"2009
Onew 21 / Jonghyun 20 / Key & Minho 19 / Taemin 17 T_T."
In response, netizens had a lot to say about the nostalgic photo and their memories surrounding that time.
"I'm crying T_T I love SHINee."
"Ah, so cute, these babies hahahahahahahahaha Everyone is so young."
"Wow, this is really a photo taken over 10 years ago, but how are they not dated? They are so cute."
"I burst into tears as soon as I saw this post T_T That's such a baby T_T I miss Jonghyun…"
"I didn't know it because I was young, but he was a real baby..."
"I remember going to the fan sign event at that time T_T Everyone was really cool like this pic T_T…"
"It would have been nice if I liked SHINee since then, but it's a shame. happy 15th birthday."
"Jonghyun, are you okay? I hope you are still happy. ^^"
"Wow, I really felt like Onew was an adult then, but now that I see them, they're all babies…"
"They were good memories. if only i could go back to those days for just one day."
"That's refreshing haha ​​but how many pictures did they hide behind the scenes? It looks cold…."
"They really are babies. By the way, they said it was a small gift, but it's really very very small. Please give us 525 more shots."
"I know you have many more unpublished photos, just post them."