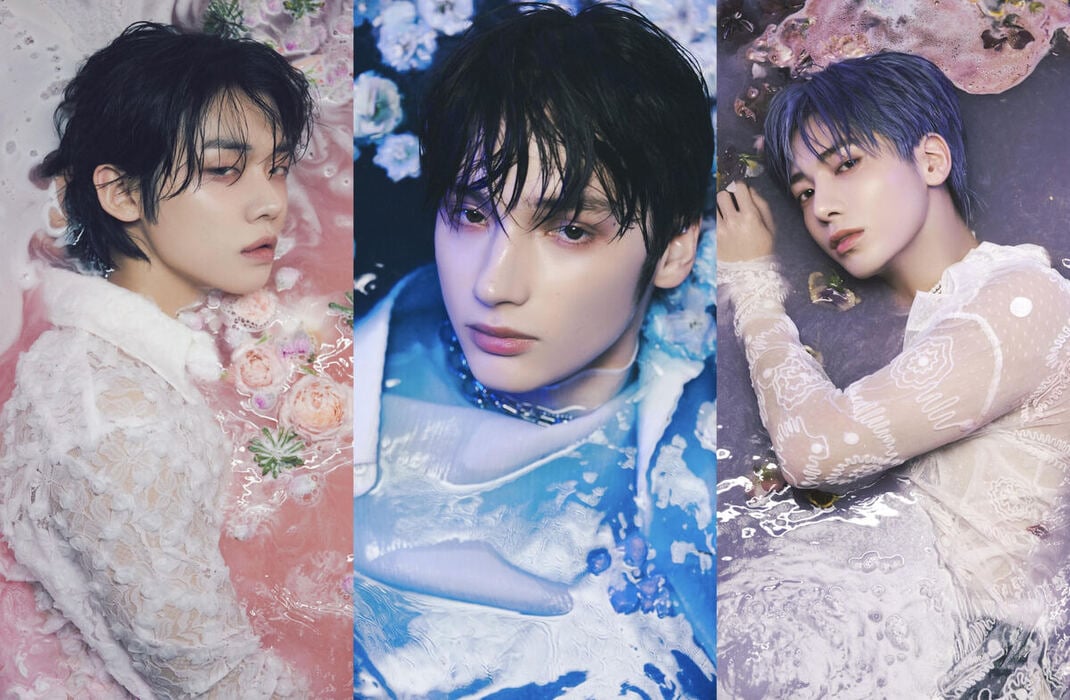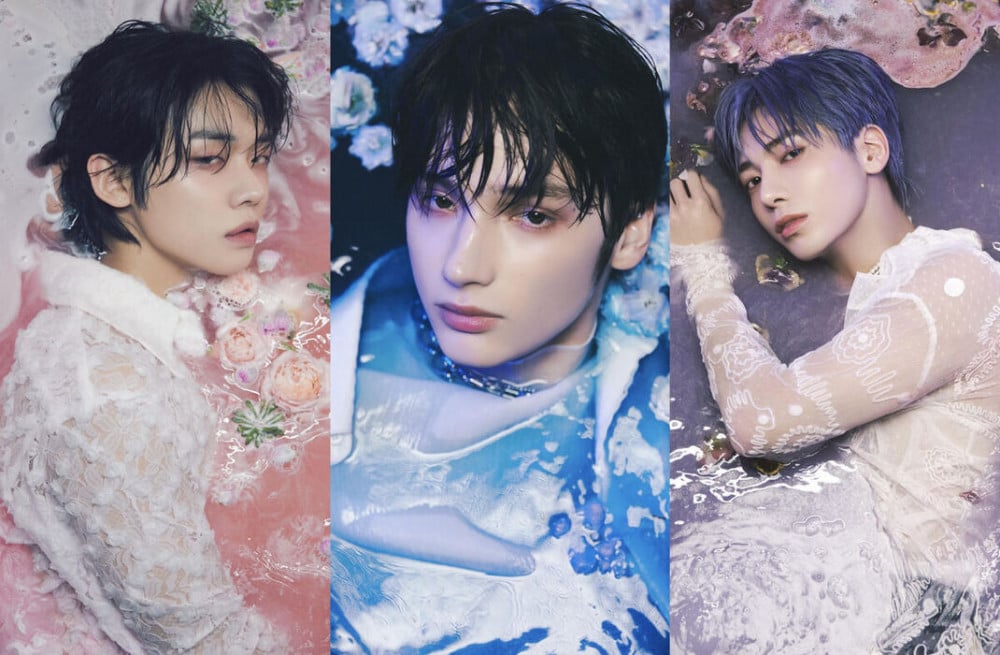 TOMORROW X TOGETHER have released additional concept photos for their Japanese comeback album 'Soft', taking up the concept of 'surrender'.
The group is actively preparing for their return to Japan with the release of their second full-length Japanese album, "Sweet." While their first set of concept photos embraced the "Desire" concept with warm, bright and inviting tones, the next set of photos seem to take on a more ethereal and mysterious vibe. Each of the boys can be seen fully embracing the concept of "surrender", with each of them being immersed in a different color.
TXT also gained attention for its career record on the Billboard charts with their 5th mini album, 'The name Chapter: TEMPTATION'.
According to the latest chart released by Billboard on May 16, TXT's "The Name Chapter: TEMPTATION" was ranked 177th on the main album chart, "Billboard 200," up 13 steps from the previous week. This album entered No. 1 on February 11 and then charted for 15 consecutive weeks.
TXT is also currently on their second world tour'TOMORROW X TOGETHER WORLD TOUR 'ACT: SWEET MIRAGE' IN US' in 6 cities.
TXT's "Sweet" will be available on July 5 KST.